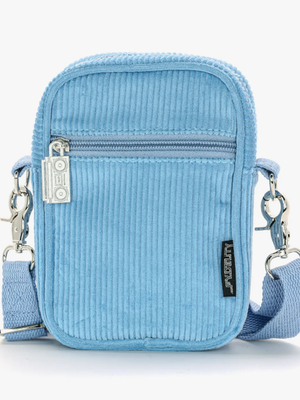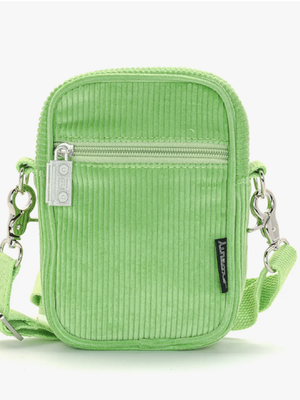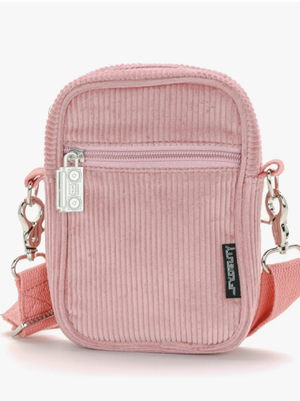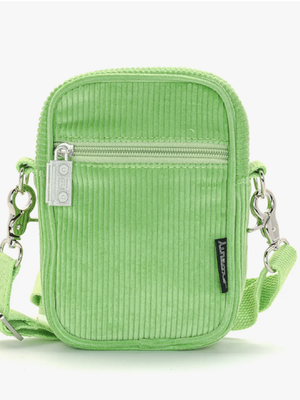 Corduroy Crossbody Mini Brick Bag
Compact and lightweight and discreet. The low-profile design fits just the right amount of gear to keep your hands free and your gear under wrap.  Plenty of space for your phones, keys, cash, ID wallets, sunglasses, lip balm, concert tickets, back stage passes, etc.
Made from certified 100% post-consumer recycled polyester.